PARTS | PRODUCTION | PROCESSING
Custom Laser Cutting
Whether it's a custom part or large part order our state of the art CNC Laser can fit your needs.
Production Parts
Let us create your production parts with state of the art CNC laser cutting and CNC forming for sheet metal processing
Welding, Fabrication, and Thermal Arc Spray
From TIG and MIG to Stick welding application we are able to design and build or fix whatever is needed out of Mild Steel or Stainless Steel
Ramco Solutions was birthed out of 35+ years experience in poultry and food grade processing and production.  Brian Ramey began his career in the poultry industry back in 1983 at Perdue Farms.  He later moved on to Townsend's as the Engineering Manager and then in 1995 he and his partner started his first company Planned Poultry Renovations.  Ramco Solutions is the advancement of PPR's concepts into the 21st century and the application of many of Brian's ideas along with his son Kolby and daughter Hali's.
Ramco Solutions offers innovative design solutions including but not limited to modular conveyor process solutions for the Food Grade Processing industry.  Ramco Solutions also offer parts and components to other companies building conveyors and machines in​ the food grade industry as well as custom laser design and cutting, sheet metal fabrication, and drafting and design.
Our Mission
We provide innovative design solutions to improve the process and to make your brand more productive using plug and play modular conveyor models, standardized parts and components, and an easy quoting process
Our Vision
To provide new and improved equipment and processing solutions to food grade processing plants using plug and play modular conveyor models, standardized parts and components, and introducing new products to the food grade industry through research and development
Our Values
Be Pioneers 

Own it

Be Bold 

Evolve and Adapt

Family 

Faith 

Safety 

Be Admirable 

Solve the problem, today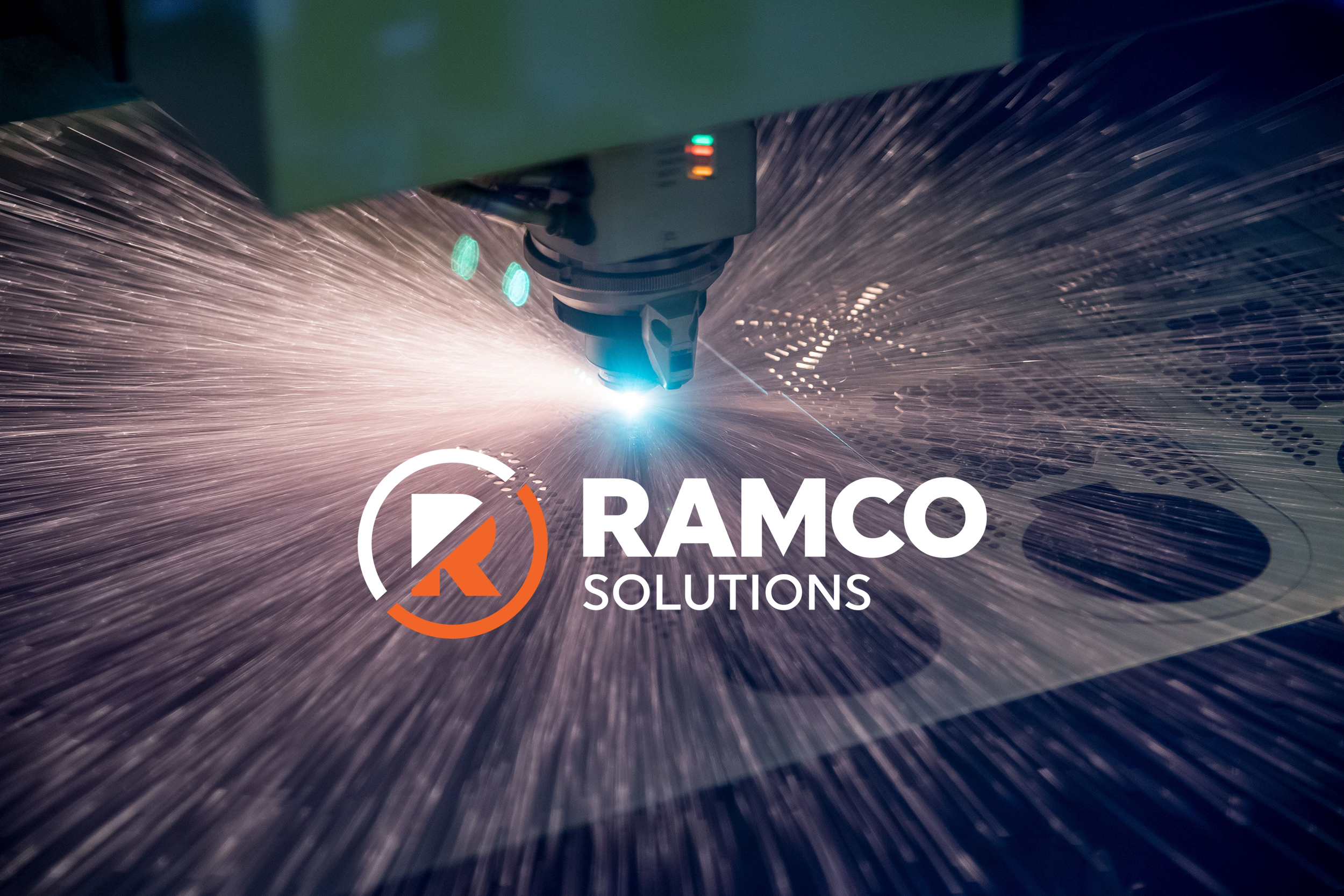 "We have been working with Brian Ramey for many years and have had our share of challenging projects.  We have always been able to count on Brian to meet these challenges in a timely and cost effective manner."
Have a project in mind? We can help save you time.